on
June 25, 2010
at
12:00 am
It's a nice day for a WHITE WEDDING NATIONAL MOURNING EVENT OF THE YEAR
The courtyard with the statue is called "Souther Court," that is not a typo.
I'm still messing with that second panel, in case you see it changing in the next few hours/ days. *PS: I know how to "fix" it XD I just need time to do it. No advice necessary!*
MMM yes I think that's it.
CHAPTER 1 BOOKS ARE INCREDIBLY STILL OPEN FOR PREORDER!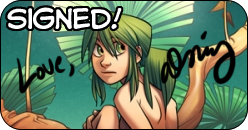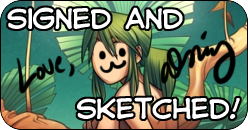 Keep in mind also that, if you find the shipping to be ultra unbearable, these comics will be distributed worldwide through Diamond! Which means you may be able to just got your store and pick up a copy, though it will not be signed.