on
June 22, 2010
at
12:00 am
I have been waiting to draw this page for three years. THREE YEARS
Two pages left.
Want to see the prototype design for the Dagre Plush??
Please let me know what you think here!!
Obligatory:
CHAPTER 1 BOOKS ARE STILL OPEN FOR PREORDER!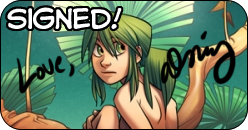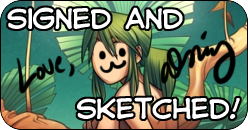 Keep in mind also that, if you find the shipping to be ultra unbearable, these comics will be distributed worldwide through Diamond! Which means you may be able to just got your store and pick up a copy, though it will not be signed.